Petra Petra – Author! Author!
Petra Perkins is an author published in the following genres: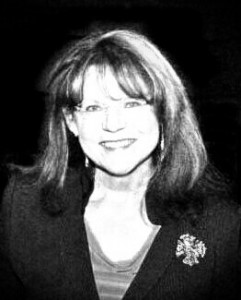 Petra has written from Wyoming, California, Louisiana, Washington, Colorado, and currently resides in Denver.
Education: University of California, Santa Barbara, B.S. University of Southern California, M.S.
Computer Engineering / Aerospace Management / Aviation / English Literature / Creative Writing
Member: Lighthouse Writers Workshop, Denver / Writer's Workshop of Asheville, N.C. / Denver Woman's Press Club / The Faulkner Society, New Orleans / Whidbey Island Writers Association WA / Women on Writing (WOW) / Denver Ladies Literary Lunch (LLL)
Scholarship: T/J/Amos Emerging Writer Scholarship for Wild Mountain Memoir Workshop, WA 2013
Books: Two memoirs in progress.  A Racy Life.
Influence/Favorite Authors: Lorrie Moore, Paul Theroux, Nora Ephron, M.F.K. Fisher, Tobias Wolff, Tom Wolfe, Toni Morrison, Anne Lamott, Jhumpa Lahiri, Pico Iyer, Alice Munro, Haruka Murakami, T.C. Boyle, Andre Dubus III, Andre Dubus II, Primo Levi, William Faulkner, Erica Jong, Sandra Cisneros, Norm Augustine, Donna Shirley, Shari Caudron, Michael Smith, David Foster Wallace, Theo Nestor, Garrison Keillor, Billy Collins, Michael Henry, Barbara Hamby, David Kirby
Favorite Screenplays: "M.A.S.H." / "Patton" / "True Grit" (2010) / "The Right Stuff" / "Apollo 13″ / "The Chef"
More about Petra: Sculptor / Former Columnist for Crone Magazine / Global Citizen / Advocate for M.S. Research and STEM Education / Writing Juror/Consultant for Art Exhibition Project, "Being Set Free" / Newspoetry Writer